A moment, a sight, an emotion that tempts you to get itself clicked, it has to be candid. A candid photography cannot be expounded but felt. Candid photography is all about understanding and capture unplanned moments of someone's emotions, be it cheerfulness or tears. Photographers will look far and wide, over the crowds and through the landscape looking for that one in a million shot.. Vishal Dhupia Photography is one of the best Professional Photographers in which offer Candid Photography and Traditional Photography in Udaipur.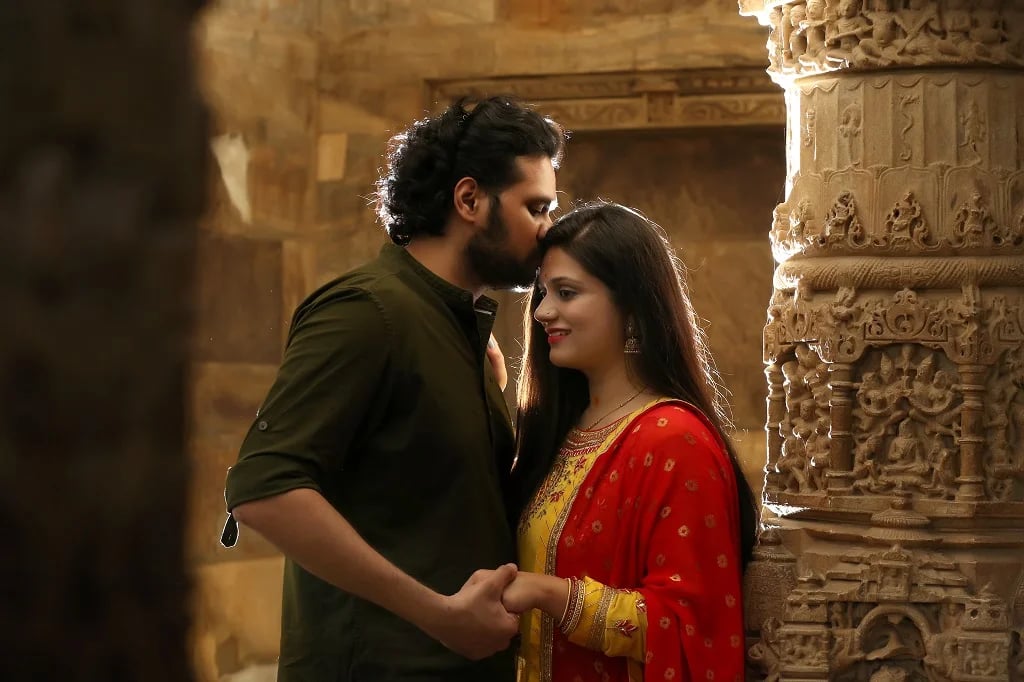 Photography is an art of visual editing. At bottom, it is a matter of surrounding with a frame a portion of one's cone of vision, while standing in the right place at the right time. Vishal Dhupia Photography is one of the best photo studios which offer digital and Traditional Photography, that's why we have become the first choice of the people
Vishal Dhupia Photography is very popular studio in Udaipur based professional photography Agency. Proficient in handling various types of assignments like family portraits, fashion photography, male, female & kids portfolios, Exclusive outdoors, Corporate events, Product Shots and Weddings, Candid Photography, Event Photography & Many More.
We Try For Our Customers!!
Vishal Dhupia Photography is highly recommended by all couples who have used their services. Their overall rating is 5.0, with the same score for service quality, flexibility, value, professionalism, and average response time.
We Are Professional In Our Works. Hire Us!!