Candid Photographer In Udaipur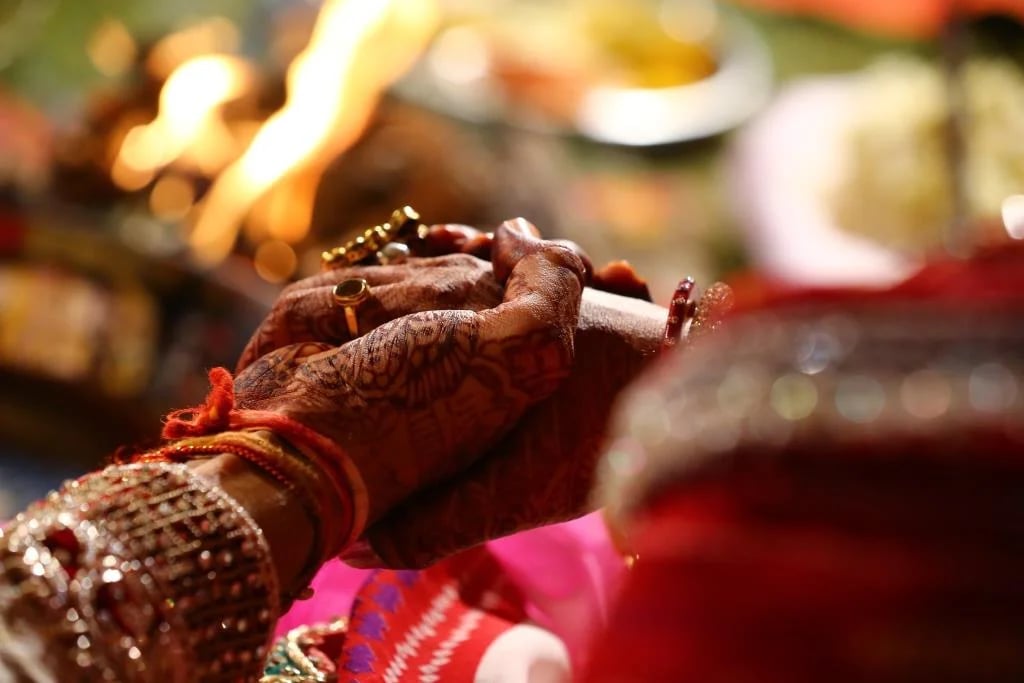 In recent years, candid photography services have grown in popularity, and many couples prefer candid photography over traditional photography because candid photos capture true feelings more attractively.
A candid moment, a sight, or a feeling tries to convince you to photograph it. Candid photography can only be felt, not explained. Candid photography is all about understanding and capturing accidental expressions of someone's emotions, whether they be happy or sad. Photographers will look far and wide, just above people and through the landscape, for that one-in-a-million photo. Vishal Dhupia Photography is Best Candid Photographer in Udaipur.
We Are Professional In Our Works. Hire Us!!