Travel & Ticketing Services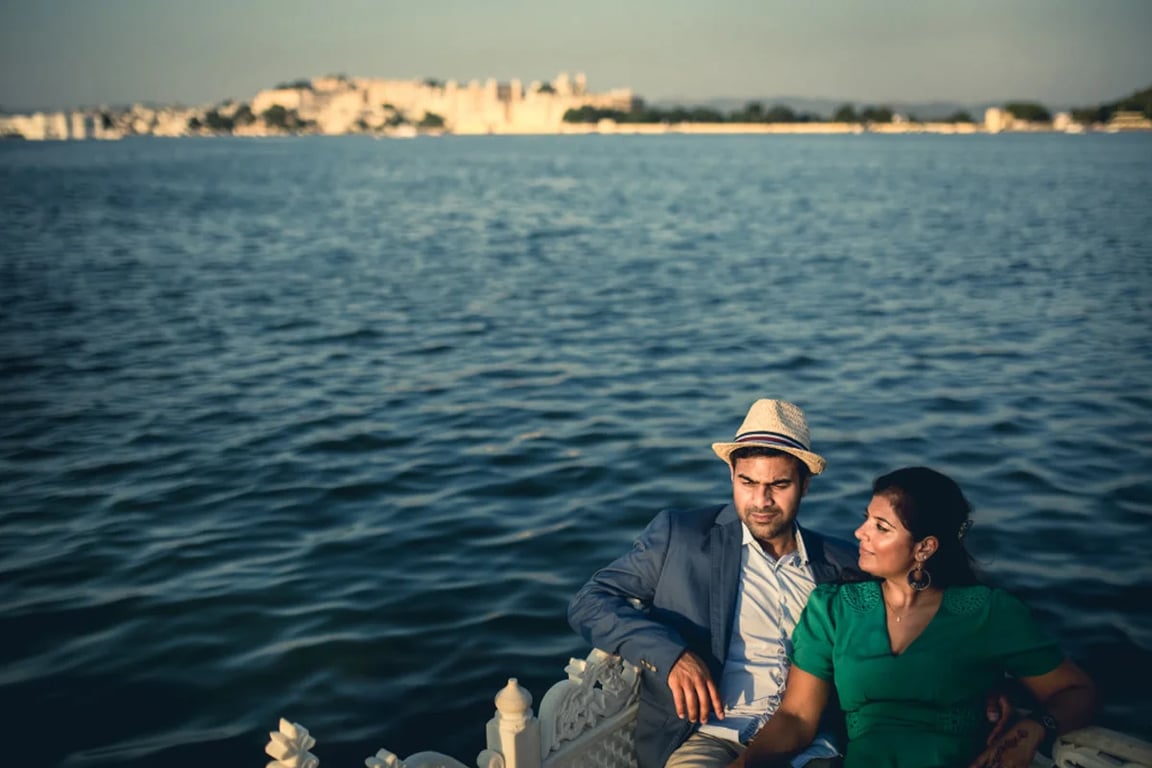 We also offer you ticket booking services. We makes travelling easier for you by offering a host of travel solutions that include air ticketing, rail ticketing, bus tickets etc. Book air tickets, rail tickets with us. However, if you deserve to make a reservation of your train birth, through e ticket, then it's necessary to get in contact with authorized ticketing agents. Vishal Dhupia Photography provide a Travel & Ticketing Services in Udaipur.. We provides you the best ticket booking services in udaipur, rajasthan. we give you the best deals, which implies that you holiday with a much healthier pocket than ever before!
Visa and Passport (National and International)
Tour Package (National and International)
Trusted By More Than 45,000 People
Vishal Dhupia Photography is among the top photographers in Udaipur, Rajasthan. They capture your most precious moments, ensuring that no one is missed. Their best characteristic is that they will never be troubled and will click pictures from certain angles that are not visible to you. They are quiet professionals who let their work speak for themselves. Professionally, they have been in this industry for 12 years and plan to grow their customer base fast.