Event Photographer In Udaipur
Our professional event photographers have extensive industry knowledge, enabling them to capture all aspects of a specific event efficiently. Find the top event photographers in Udaipur for various occasions such as corporate events, anniversaries, birthdays, golden jubilee celebrations, and product launches. Get the most fantastic deals on capturing life's most memorable moments.
Many things come up while planning an event, including event photography, which keeps you on your toes the entire time. Any event or celebration is less attractive if the memories are not captured. All you want is one less thing to worry about in such a challenging event. Vishal Dhupia Photography is among the top event photographers to supply the finest photographer for your eve, meeting your budget and expectations, intending to create a quality and professional services ecosystem.
Event Photography Services - Vishal Dhupia Photography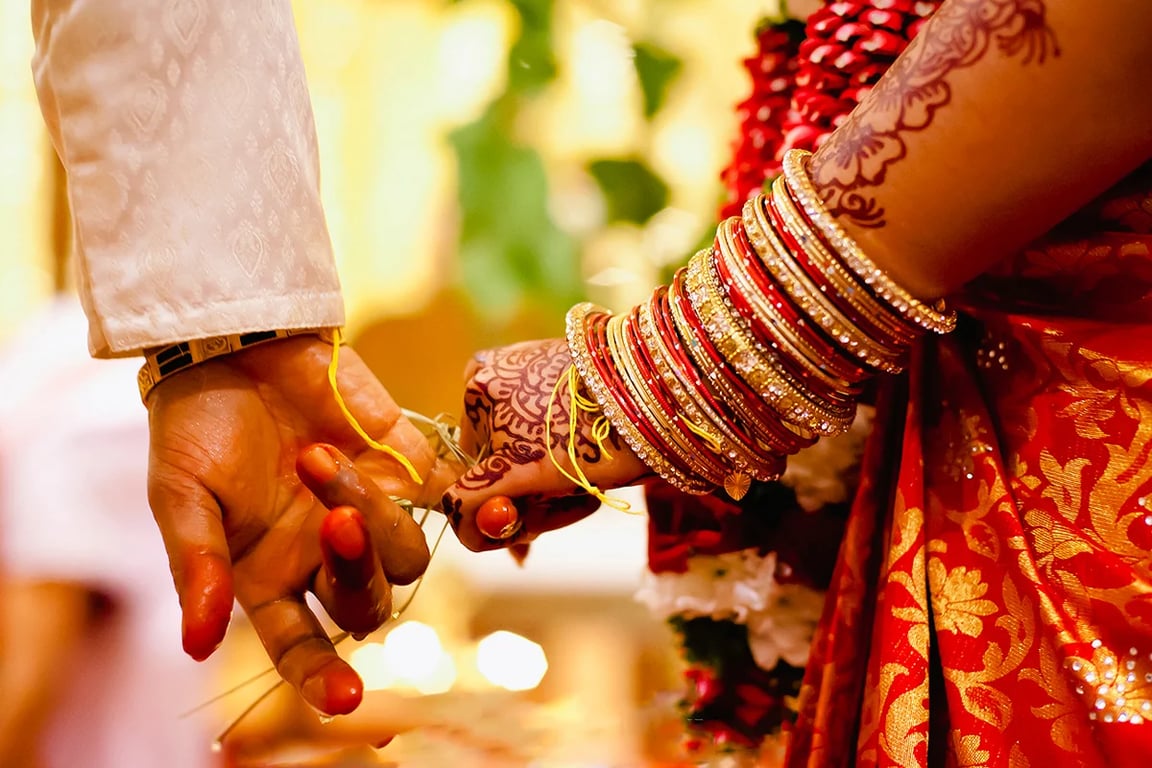 Professional Photographers at Vishal Dhupia Photography offer a wide range of Best Photography Services.
Corporate Event Shoot
Birthday Party Shoot
Anniversary Function Shoot
All types of Personal Party Shoot
Photo Album/ Digital pictures
We Are Professional In Our Works. Hire Us!!