Wedding Videographer in Udaipur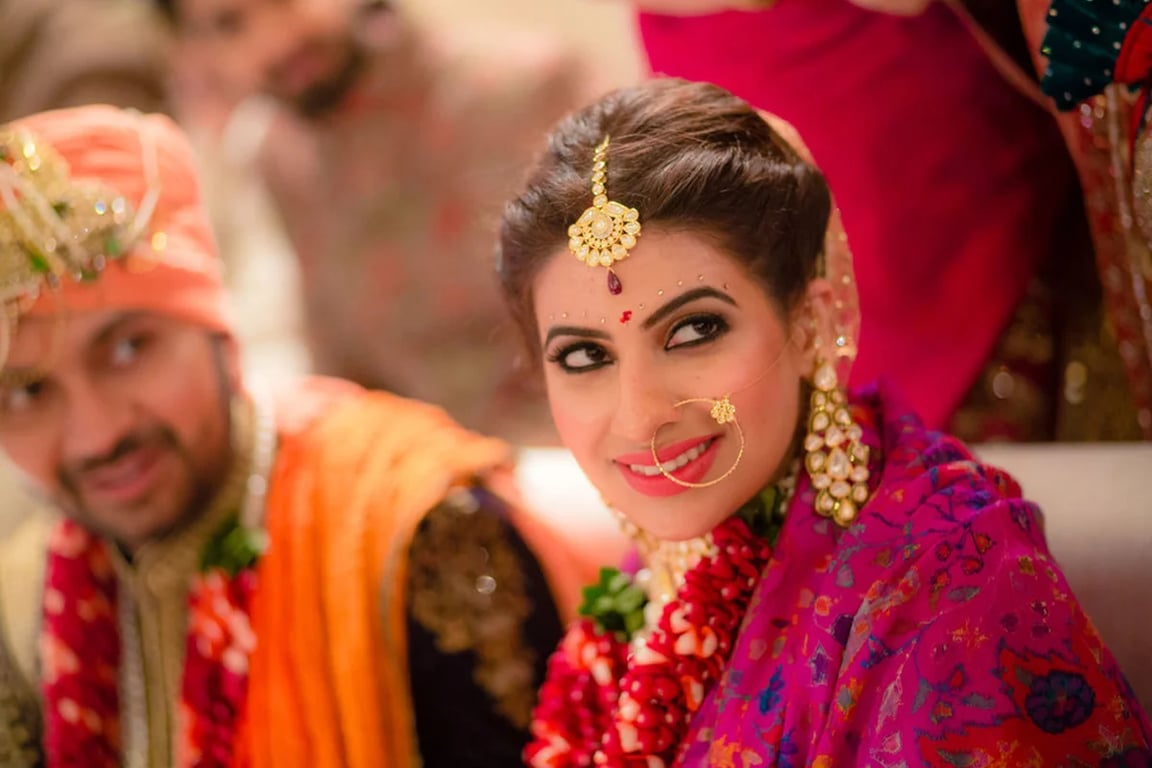 Weddings in Udaipur have been developing with many unique features being included over the last several years. Wedding videography has grown significantly throughout the years as well. Unlike conventional wedding videography in Udaipur, when everything followed a predetermined pattern and everyone just went with the flow, the newest trend of wedding films is gaining popularity. The wedding films not only properly capture the essence of the occasion, but also make it an amazing spectacle with music, special effects, light settings, and much more.
Several new trends in wedding videography have developed and caught people's interest. With their unique and elegant ideas, wedding videographers in Udaipur at Vishal Dhupia Photography are the professionals. Destination weddings, selfie shots, dream film photos, smoke bombs, special effects, black and white photography, unexpected backgrounds, and drone footage are some of the most popular trends in wedding videography.
Wedding Film Making Service in Udaipur
Matches, it is said, are made in heaven. It everything comes down to love. When a man feels his wife to be the most attractive, and the woman believes her man to be there for her forever. That is what is considered to as a perfect match. Weddings are once-in-a-lifetime moments that cannot be expressed in words. Vishal Dhupia Photography offers wedding videographer services in Udaipur. With Us, you may capture the happiest moments in your life in a memorable wedding film. Wedding films are all about capturing the joy, tears, happiness, that moment of silence, and many other things. We are regarded as the top wedding film makers in Udaipur, Rajasthan.
We Are Professional In Our Works. Hire Us!!